Check out below our reverscipes prepared by talented chefs and influencers, and other cooking tips! 
Legend-Dairy Quiz is now closed!
Our Prize winners: Donna (Regina, SK), Jocelyne (Lindsay, ON), Christopher (Edmonton, AB), Joan (Perth, ON), Donna (Janetville, ON), Alison (Regina, SK), Denise (Drummondville, QC), Matthew (Campbell River, BC), Lori (Brantford, ON), Linda (Delta, BC), Terry (Winnipeg, MB), Lisa (Wells, BC), Kristina (Vancouver, BC), Patricia (Calgary, AB), Gobishankar (Markham, ON) and Lori (Lindsay, ON).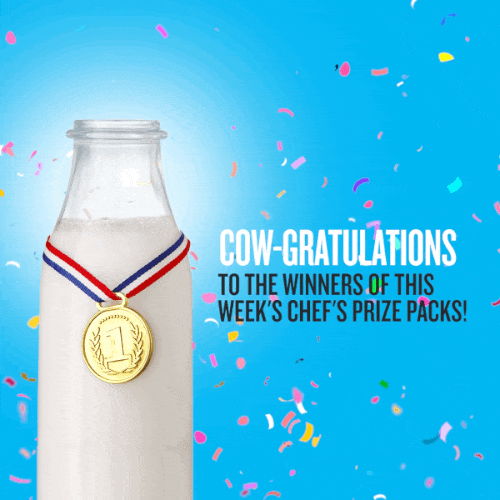 A Greener Future
Canadian dairy farmers milk cows and care for them too. But they care just as much about the environment. Our farmers know just how important it is to respect the land, water, and air that makes this country so beautiful. See how they're incorporating future-friendly practices on their farms.