Canadian cream is the not-so-secret ingredient mistakenly reserved for special occasions. Not true! There are so many varieties of cream, the tasty possibilities are endless. Cream has the ability to enhance the texture and flavour of many of your favourite foods and beverages. Take a read through this simple guide to help you decode cream. From coffees to soups—there's a cream for that!
Light cream
Light cream has less butterfat, so it's perfect for everyday use. Add a splash of 5% or 6% light cream for a luxurious touch to all kinds of recipes, teas, and your morning coffee. What a dreamy way to wake up!
Half-and-half
Half-and-halfAs the name suggests, half-and-half uses equal parts milk and cream. It's also commonly known as 10% cream. This versatile must-have ingredient that can be used to enhance the richness of everything from fresh fruit to coffee to soups. You can even cook up flavourful Vegetarian Sweet Potato and Chickpea Curry or Quick Chicken Curry with Sweet Peppers, using a few easy-to-find ingredients, spices, and half-and-half Canadian cream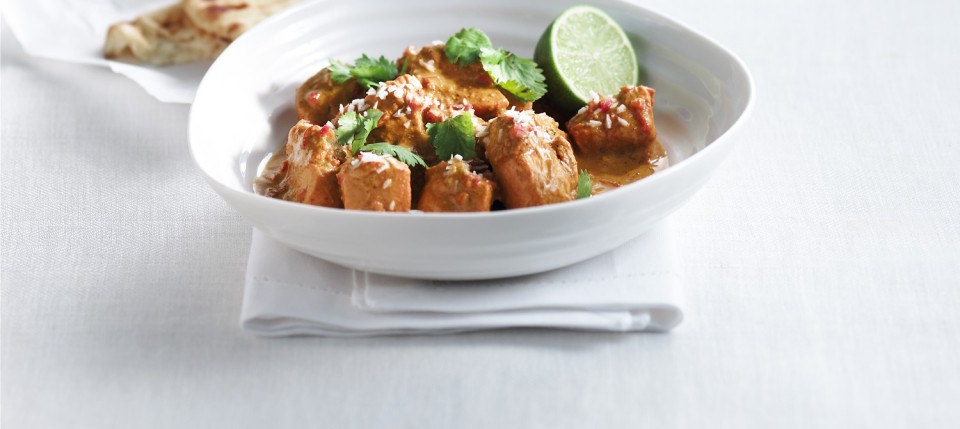 Table cream
This type of cream has higher butterfat content than the previously mentioned varieties. A delectable 15% or 18% milk and cream blend, this variety brings deliciously indulgent flavour that's perfect for drizzling atop a warm slice of pie or fresh fruit. Table cream works wonderfully well in crowd-pleasing recipes like, Monday Night Mac and Cheese and Easy Creamy Mac'n Cheese.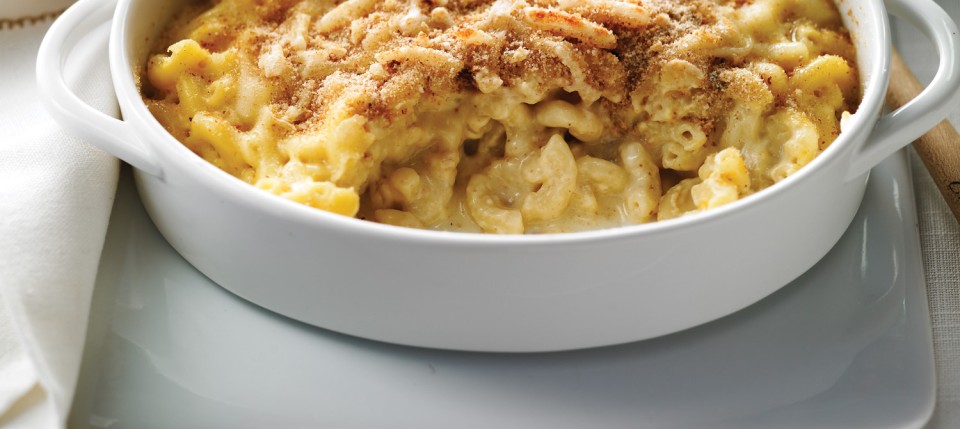 Whipping cream
This variety is a popular highlight to any dessert. When whipped, this thick and pourable 33% or 35% cream gets a pillowy texture. If you're looking to serve up a  dessert topping for ice cream, hot beverages, pies, cookies and cakes, reach for 35% Canadian cream. You can easily whip up your own delectable Dulce de Leche. Try making Ganache for a warm chocolatey glaze, or cool and whip it for fillings and frostings. You can also quickly and easily prepare a deliciously rich Butterscotch Sauce to drizzle over your favourite desserts.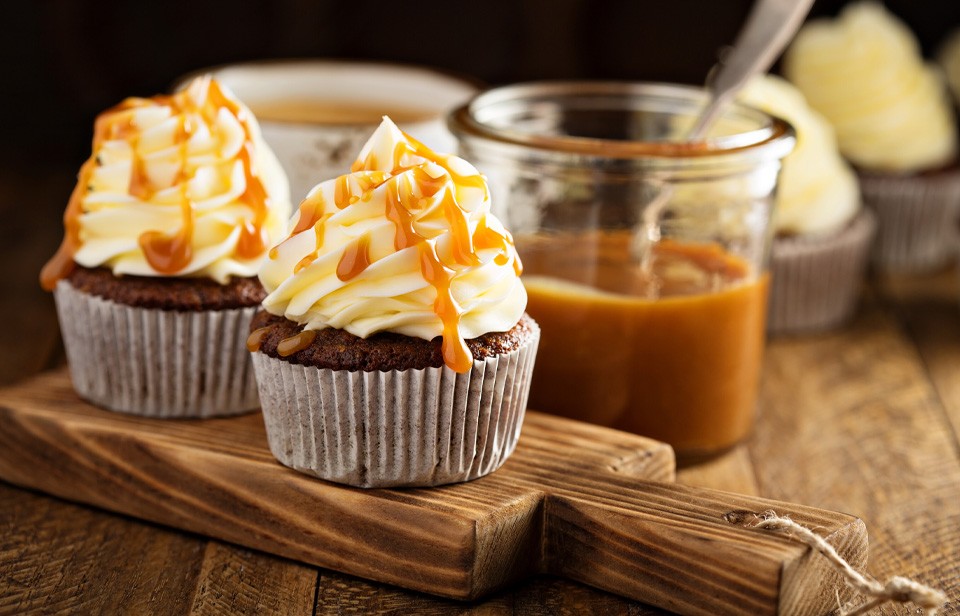 Sour cream
Just a dollop of this variety makes a dish something special. This savoury cream is fermented using lactic acid bacteria. Tart and tangy, sour cream works perfectly when added to any bowl of chili and plate of nachos.
Expand your palate by experiencing the distinct flavours of sour cream in new and delightful ways, like in Bananas Foster Pancakes and Double Chocolate Cranberry Cheesecake.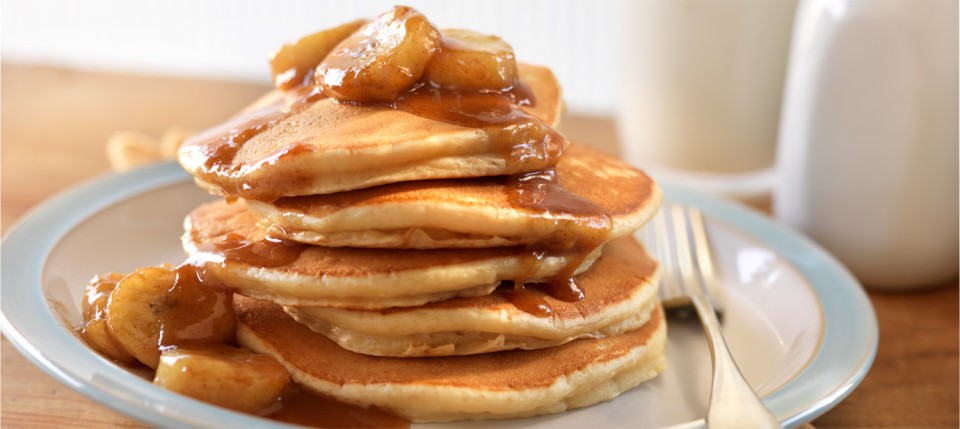 Next time you're at your grocery store, use this guide to try something new. There are so many more ways to enjoy cream beyond adding a splash to your coffee. From cooking cream to country style   , to rich and nutty crème fraîche, you can find a Canadian cream in your dairy aisle for every dish and taste.